About Hapag-Lloyd
The Company
Hapag-Lloyd in numbers
239 modern ships, 12,0 million TEU (Twenty-foot Equivalent Unit) transported per year, around 13,000 motivated employees in 392 offices in 129 countries. Hapag-Lloyd is a leading global liner shipping company and a powerful partner for you.
Hapag-Lloyd offers a fleet with a total capacity of 1.7 Million TEU, as well as a container stock of approximately 2.5 million TEU including one of the world's largest and most modern reefer container fleets. A total of 121 liner services worldwide ensure fast and reliable connections between more than 600 ports on all the continents.
Hapag-Lloyd belongs to the leading oceancarriers for the trades Transatlantic, Middle East, Latin America and Intra-America.
The owners of Hapag-Lloyd, as of Sep 30, 2019 are CSAV (30.0%), Klaus Michael Kühne (incl. Kühne Holding AG and Kühne Maritime GmbH (29.6%), HGV Hamburger Gesellschaft für Vermögens- und Beteiligungsmanagement mbH (13.9%), Qatar Investment Authority (12.3%), the Public Investment Fund on behalf of the Kingdom of Saudi Arabia (10.2%), plus a free float of 4.0 %.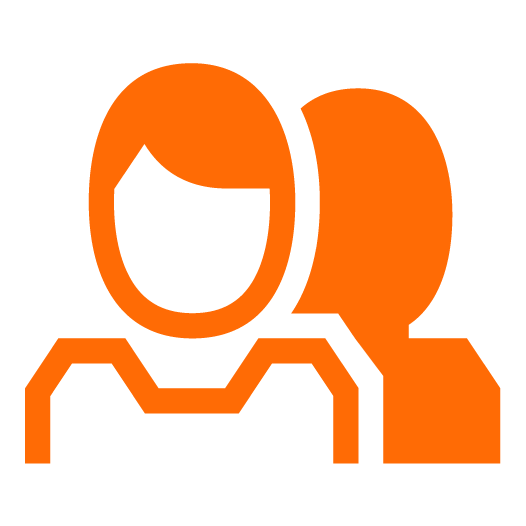 Employees
Around 13,100 employees worldwide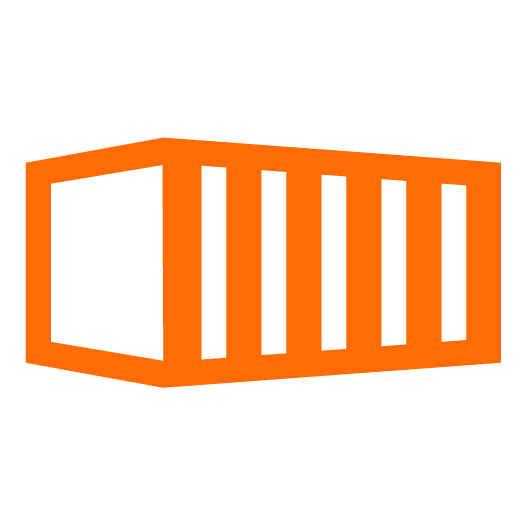 Products
What we ship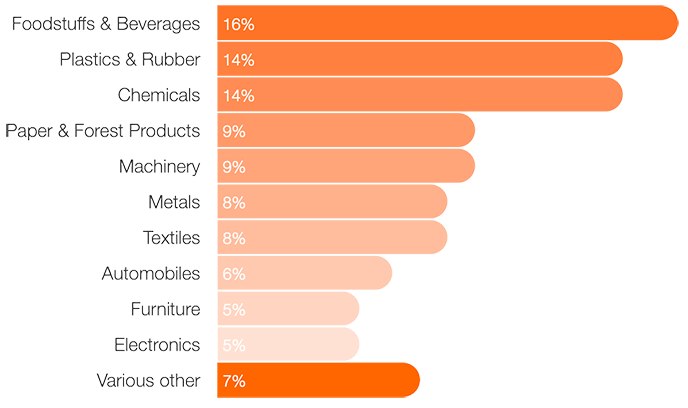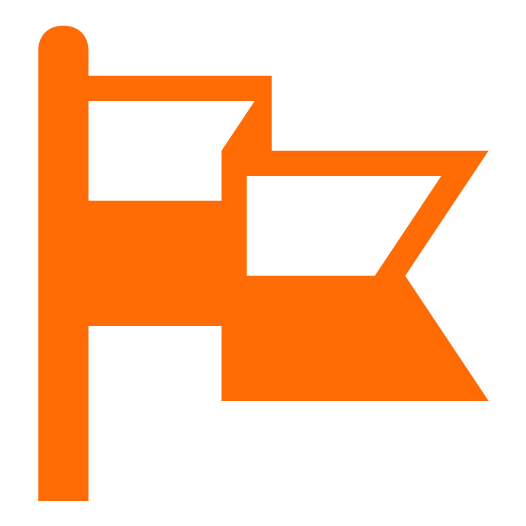 Countries
Serving customers in 394 locations

Watch the fascination of Hapag-Lloyd
Our corporate film shows Hapag-Lloyd's global shipping activities emphasizing our worldwide services, high quality and environmental standards as well as our historical roots.
Our Strategy
Our strategy – our way forward
In November 2018, we officially started "Hapag-Lloyd Strategy 2023" – our way forward for the next five years.
To become number one for quality is the ultimate promise we make to our customers.
Our industry has undergone significant changes within the last years. Since 2014 the industry has gone through a strong wave of consolidation resulting in today's landscape of fewer and larger players. Hapag-Lloyd has been a very active driver in this process and today is more than two times bigger than four years ago, after having successfully integrated CSAV and UASC. We are now looking ahead and embark on the journey of implementing and living our "Strategy 2023". Once more we are setting course to be an active driver of change in our industry. For the next years this will be around delivering better quality to our shipping customers.
We are convinced that delivering a high quality service is the way forward. To be number one for quality is the ultimate promise to our customers and a strong differentiator from our competitors. For that we have defined several quality promises that are formulated in concrete terms, make our success measurable and create transparency.