Why Knowledge Center in Gdansk?
At the Knowledge Center, we have a pleasure to cooperate with talented professionals who are highly skilled and would like to successfully create the future of our company. We asked our employees a question: Why did you choose Hapag-Lloyd for your next career step? Please check why they joined our fantastic crew in Gdansk:
"I chose Hapag-Lloyd because it's unique player in big shipping world. Thru last few years i was working for few shipping lines. Hapag is the first one which set quality as its main goal. I'm convinced that thanks to that HL and its employee will be remembered by its customers and partners as the player with which you want to play. Being placed in ranking as the biggest one is not important when others enjoy working with you.
I have chosen Knowledge Center because I felt that here I won't be just a cog in the machine. Just from the first call with recruiter and first meeting with manager I understood that Hapag-Lloyd is company which doesn't spoil people enthusiasm, instead use this enthusiasm to grow hand in hand organization and its employee. Great advantage of Knowledge Center for me was also its place in the organization. Company decided not to outsource some processes here, but delegate and move responsibility for them. For the time being all of my expectations were exceeded and company many times surprised me how good choice it was."
---
"While looking for a new job, I had quite high standards: international company with developed and stable business model, focus on quality. Hapag-Lloyd has it all and even more. Opportunity to build something new within those structures and use my experiance for a benefit of KC was a deciding factor for choosing Hapag-Lloyd as my next employer.
As Office Coordinator, I am responsible for maintaining the smooth functioning of the office, welcoming guests, running the reception and taking care of supply and vendors. I always put people and their needs first, so my goal is to create an efficient and friendly workspace."

Katarzyna
Office Coordinator
---
"Based on my experience I have my personal values connected with the trust, involvement and passion. So I expect that this kind of approach will be in line with the company values and its ways of work. I like to work in the environment that as we have some goals to achieve, there is still important expectation to be active, creative and withe some freedom to make own decisions based on the self-responsibility approach. In addition I was looking for a dynamic environment where I can use and share my experience with the possibility to discover, learn and use in practical way new technologies and new ways of work.
And this is Hapag-Lloyd."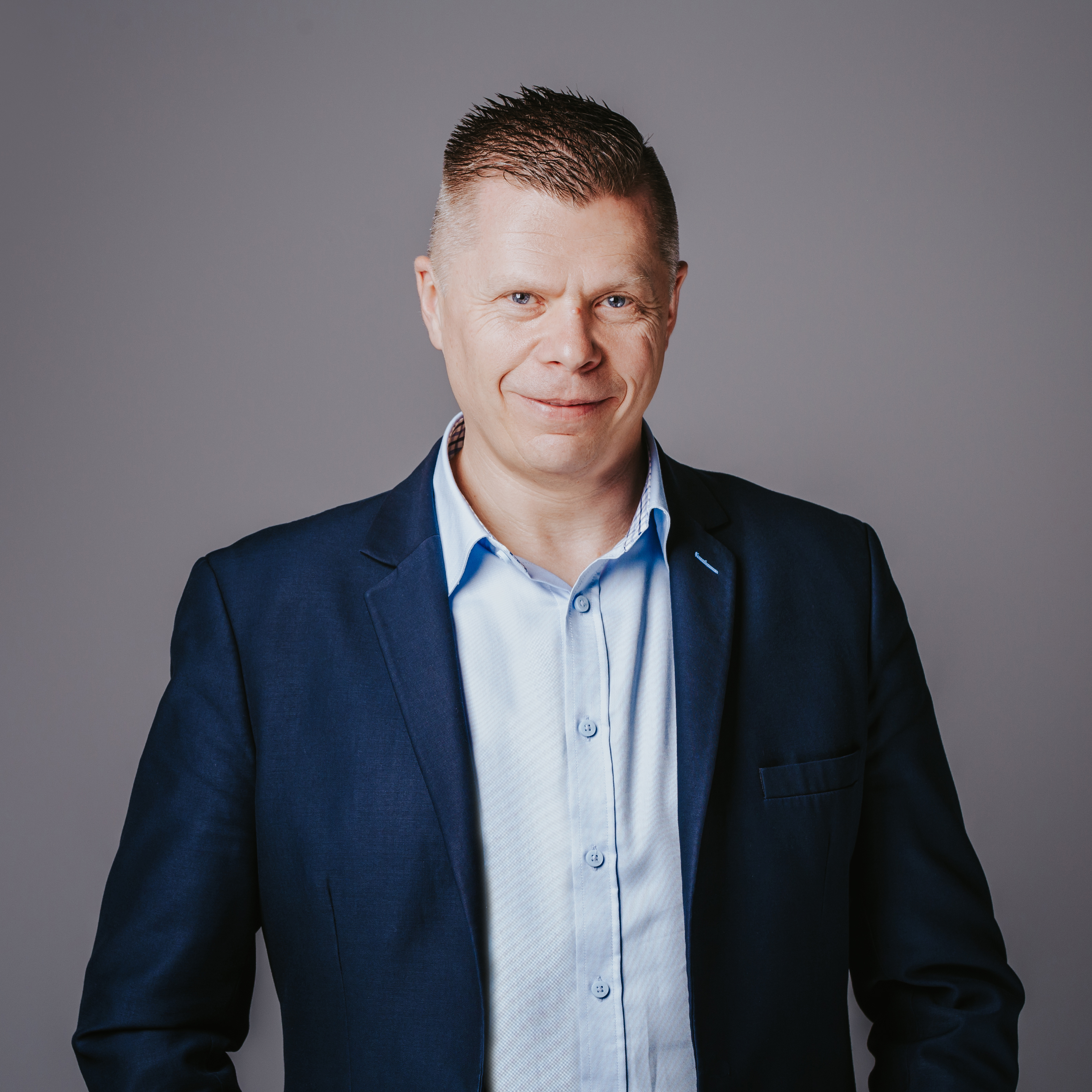 Paweł
Complementary Technologies
---
"Choosing Hapag-Lloyd Knowledge Center Gdansk as a new place to work was a great idea! I knew Hapag Lloyd company as a solid, with many years of history and at the same time very modern, which provides clients with new solutions, including mobile ones. After working here for few months now I experienced, helpful, cheerful and warm atmosphere. A lot of different people, from different places in the world with also rich experience. Working with such professional people gives you satisfaction, gave opportunity to gain new experience and allows you to maintain a good level of English as well.
Whole idea for KC is great. We share, we train each other and learn all the time. We are also looking for various solutions to improve our work. You can feel that you are involved in a large project, that you are part of it.
Get onboard and experience this also!"
---
"Hapag-Lloyd Knowledge Center in Gdansk is for me a perfect opportunity to continue my career focused on building successful organizations delivering complex products and services for globally operating companies. Which requires the use of advanced IT technologies deeply rooted in business knowledge in order to meet the highest requirements in terms of customer value, quality
and reliability.
At the same time the Knowledge Center is a unique chance to participate in a strategic, game-changing digital initiative having impact not only on Hapag-Lloyd but potentially also on the whole shipping industry.
We will support one of the global leaders in shipping industry with several innovative services and solutions being developed and implemented jointly with colleagues from Hamburg and other locations. Together we can create something truly exceptional."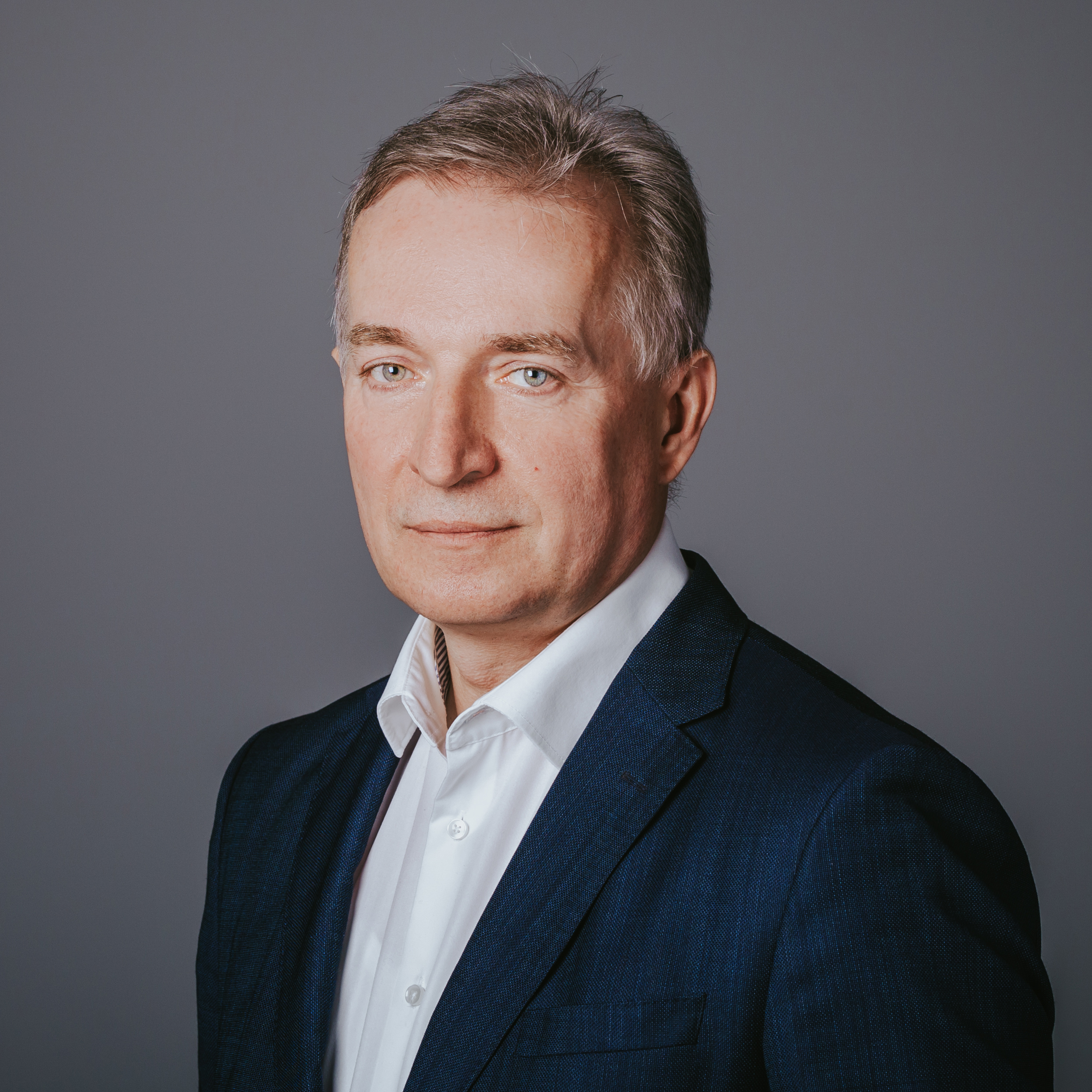 Ireneusz
Information Technology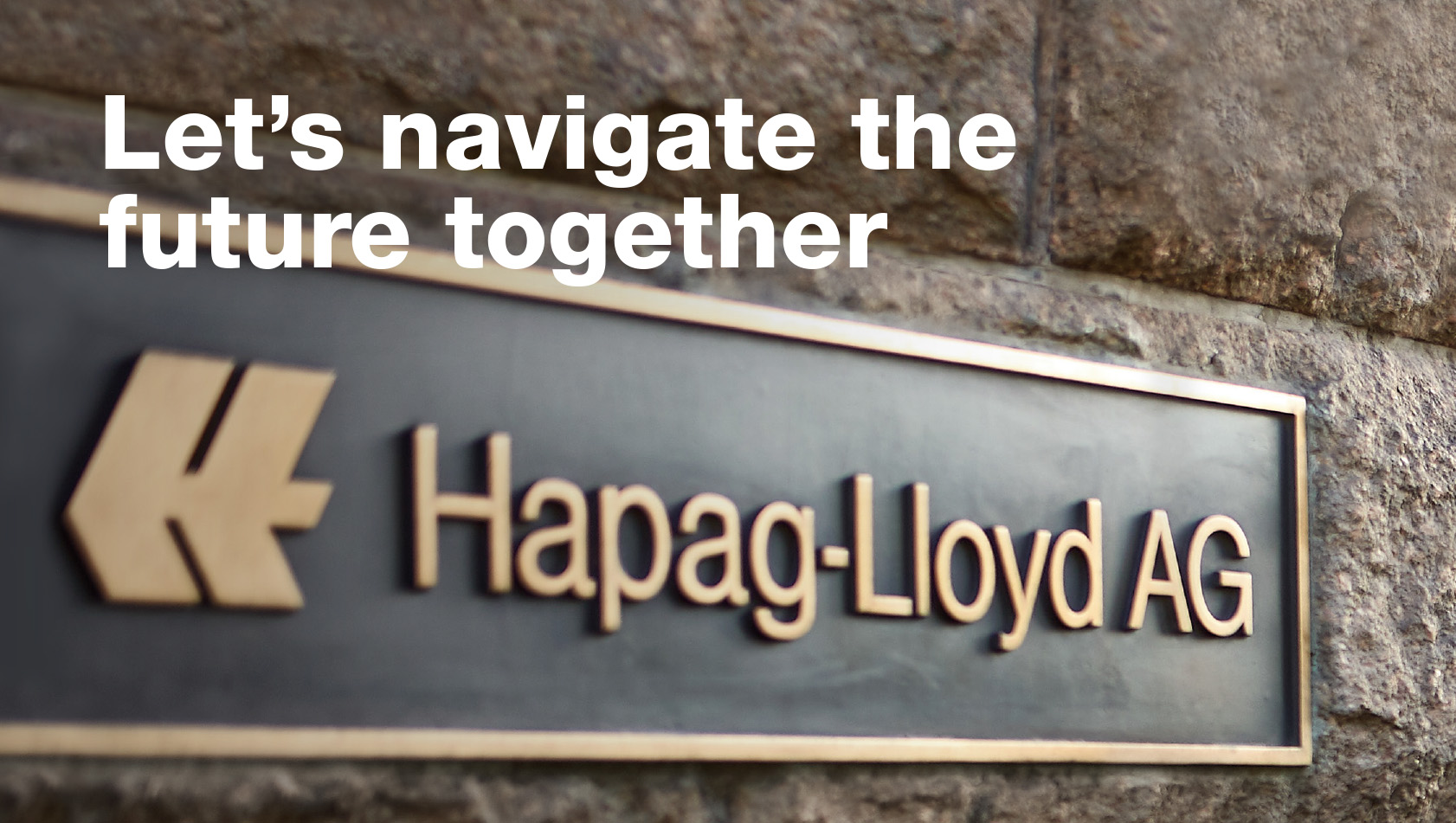 Great plans evolve businesses
Our benefits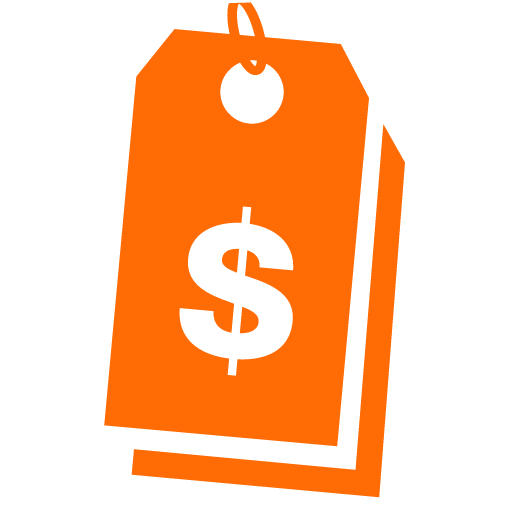 CAREER & REMUNERATION
Attractive and market oriented remuneration and annual bonus
Structured onboarding and buddy system
International career opportunities
Structured annual staff dialogues
Structured annual review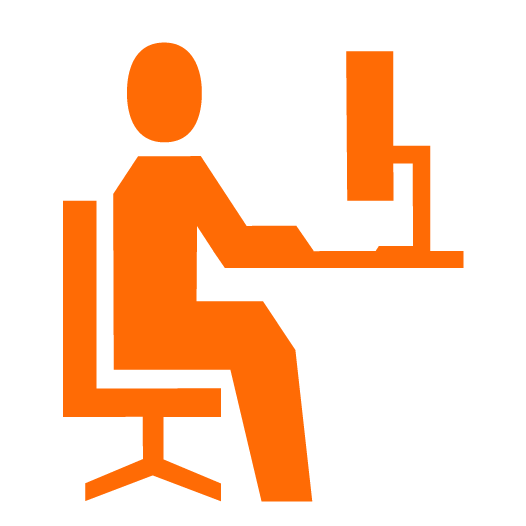 WORKSPACE
Agile working environment
Brand new and modern office in Alchemia Business Center
Central location with excellent access to public transport
Modern ergonomic office equipment including height adjustable desks
Startup atmosphere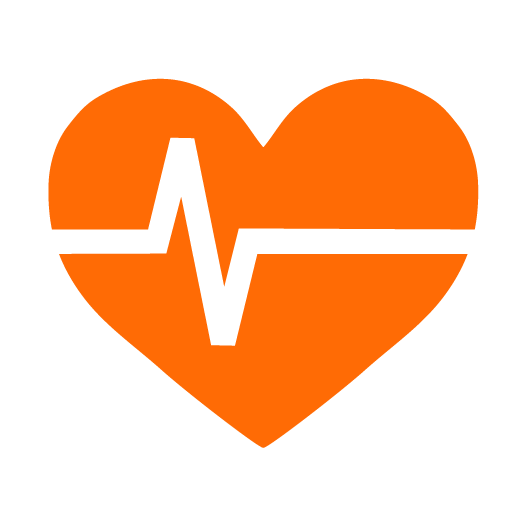 HEALTH & SOCIAL
Health coverage for employees
Group life insurance
Sports package
Possibilities for flexible working hours and home office options
Facilities for active employees such as bicycle storage, showers and lockers
Benefit platform
Access to Learning Management System
Relocation package
Referral program